New PayPal Casino: Pots of Gold introduces PayPal deposits & withdrawals
New PayPal Casino: Pots of Gold introduces PayPal deposits & withdrawals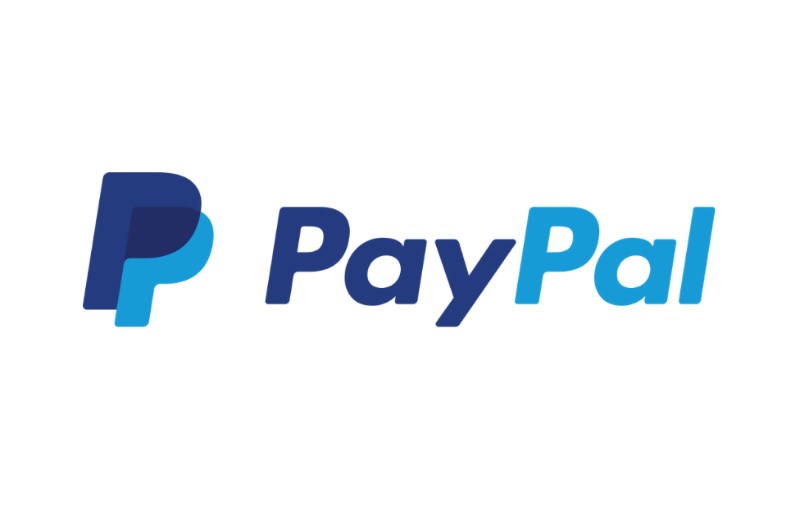 Pots of Gold is proud to announce that PayPal is now available for deposits and withdrawals in GBP.
New customers and existing patrons can enjoy first-class security and fast payments with every deposit thanks to this popular e-wallet.
As a new PayPal casino, we are excited to have one of the world's most trusted online payment services available for you to use.

With over 20 years of payments experience, PayPal is a superior option to many rival methods.
It's also a better option for the security conscious as it adds an additional layer of protection to your personal details. Here are some of the benefits you can look forward to when you start using PayPal at PotsofGold.com.
Benefits of PayPal Casino deposits
Did you know PayPal has over 250 million active users? It is used every day to make all sorts of payments. From ordering some food to watching the latest films - PayPal gets the job done. But it's also especially good for making casino deposits as well for a number of reasons.
No details are shared: Want to keep your card details private? That's okay - use this e-wallet and we won't see them. To make a deposit, you will just need to login to your PayPal account and authorise a fund transfer. And while we do have advanced encryption software in every sensitive part of the site, the added security is certainly comforting.
Forgot your card number? No problem: One of the most frustrating parts of using a card is forgetting the details. The CVC, the expiry date, the long card number - it's so much to remember. But with PayPal - you just need to remember your username and password. Simple.
See how much you are spending - and budget: Using PayPal is a great way to visualise how much you are spending on gaming. In your account area, you can see what's coming out - and more importantly: what could be coming in. You can even use it to budget. Just transfer your gaming allowance for the month - and don't add any more funds past that.
PayPal Mobile Casino Payments
Play on a smartphone or tablet device? That's okay, you can even use this payment option on the go! Head over to the casino on your portable device and login to your Pots of Gold account. Then click over to the cashier.
You will find the PayPal deposit method in the list of our available options. Click the icon and then choose how much you want to deposit. Then all you need to do is authorise the transaction on the PayPal website.
Once you have confirmed the fund transfer, your money should be ready and available to play. You will even be eligible for bonus offers - which are unavailable for similar e-wallet deposit methods.
If you choose to use our new PayPal casino facility, then keep in mind that there are some fees for using this method. This will be 4.5% the value of the deposit plus a 0.20p charge.
With this new funding option on board, you now have plenty of options to get money into your account at Pots of Gold. This includes the popular
Paysafecard casino
payments and
PayViaPhone
for smartphone focussed gamers.