Game of Thrones Power Stacks slots coming 2020
Microgaming has renewed its license for the HBO show Game of Thrones. New Game of Thrones Power Stacks will be available later this year.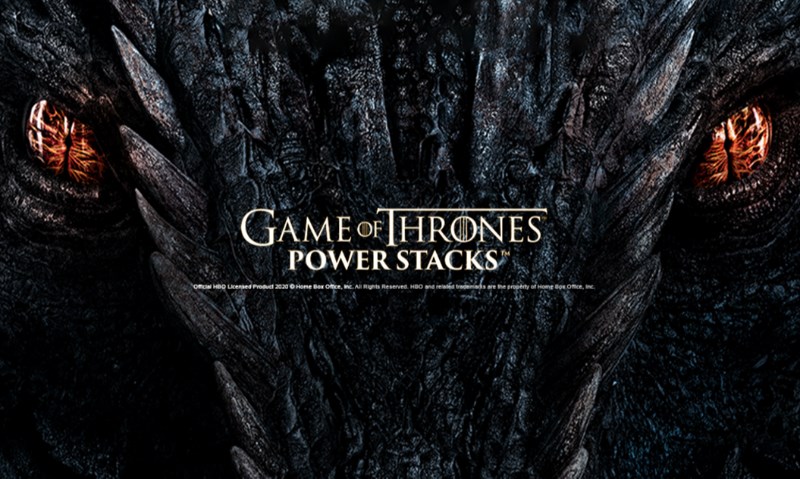 Microgaming has announced that they will be launching a new Game of Thrones slot in 2020. Titled Game of Thrones Power Stacks - the slot will continue to build on the brand partnership between HBO.
The branded slot is being developed exclusively for Microgaming by Slingshot Studios and will feature a "Power Stacks" mechanic.
This is a follow up to the first Microgaming GOT slot which was launched in 2014, which is available in the Pots of Gold game lobby.
Game of Thrones Power Stacks Features
At the time, we do not know what features will be available in the new Game of Thrones slot. We know that popular figures from the hit TV series will feature - likely as game symbols. The four houses could also play an integral part in the bonus game.
There is also some confirmation that players will journey through the land of Westeros once again. In the first slot game, players could activate a gamble bonus feature. Once active, players could travel around a world map of Westeros, while viewing clips of the show.
The new slot will possibly focus on the events of the 8th and final season. The season finale attracted a total of 19.3 million viewers across all HBO platforms. The series has won over 50 Emmy Awards and a Golden Globe.
When will Game of Thrones Power Stacks Slots launch?
There is no release date set for the new GOT slot. In a press statement, Microgaming confirmed that the game will be released in 2020. We'll update this article with more news on the slot when it becomes available.
In the meantime, you can check out the 2014 Game of Thrones slot. This branded slot comes with 243 ways to win and a selectable free spins feature. Choose a house to pledge your allegiance and unlock the respective free spins reward.
Head over to the
Pots of Gold lobby
and get ready for the return of Game of Thrones when the sequel launches.