Best Live Roulette Online at Pots of Gold
We look at three of the best new roulette games to join the Pots of Gold family.
Live dealer roulette is the ultimate in authentic casino entertainment.
Every spin is an exciting new possibility - a brand new chance to win. And with our newly added Evolution Games, Pots of Gold players have more choice than ever before.
With all of these new tables, it begs the question: what is the best live roulette online? It was tough, but we narrowed down the very best roulette games you can play right now when you step into the lobby.
Best Live Roulette Online Games
#1 Immersive Roulette
It's fair to say that Evolution transformed the live dealer landscape single-handedly with this one room. And it wasn't that this table had unique mechanics - or offered an innovative new wheel. What this table introduced was a new standard in presentation that left other providers awestruck.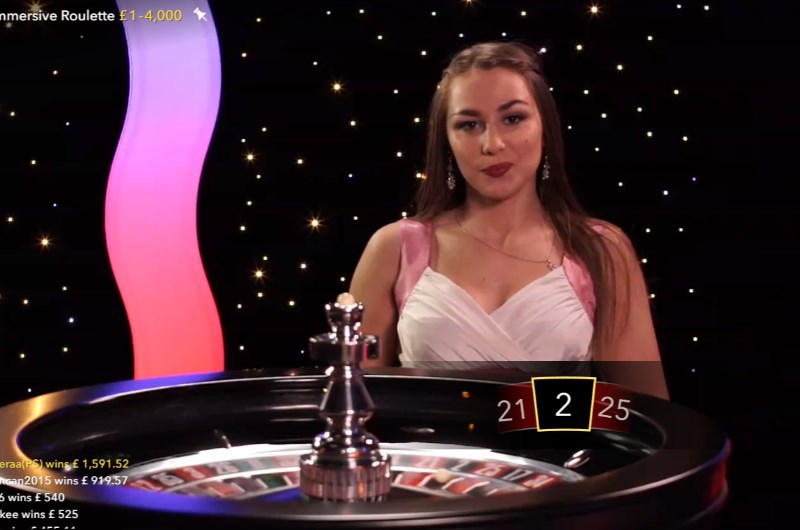 With the help of 14+ HD streaming cameras, Evolution capture the stunning live dealer action in a new level of detail. Expect multiple camera shots and heart pumping moments. Most captivating is the final spin of the game; a slow-motion replay that tantalises the final movements of the ball into its resting pocket. A classic.

#2 French Roulette
Roulette's flamboyant Parisian origins are well documented. And Evolution has faithfully recreated the extravagance of France with this table. French Roulette is one of the most favourable wheels, featuring the popular La Partage rule.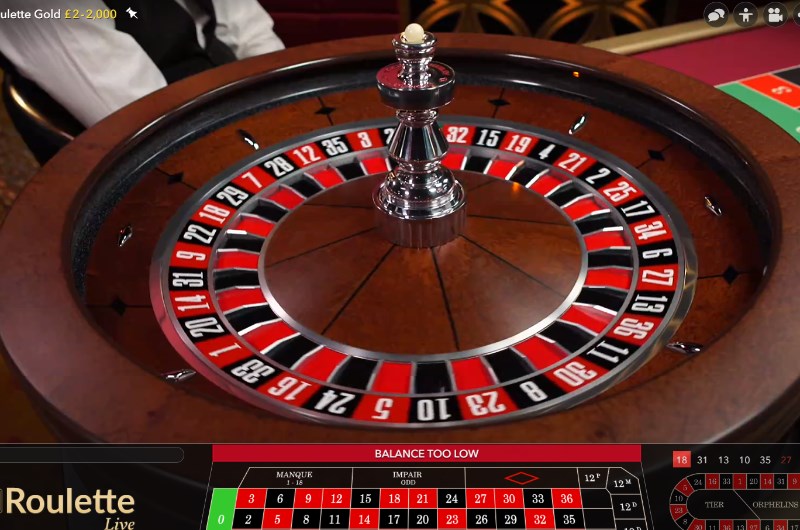 To summarise La Partage, any even money wagers that fall into the zero pockets will return half the stake to the player. This makes this table particularly valuable for outside only players. And as expected of an Evolution table, you can expect plenty of chances to chat with the stand in dealer.
#3 Auto Roulette La Partage
Real dealer games provide unmatched levels of interactivity. But what if you just want to enjoy a fast and error-free French Roulette experience? Maybe you dislike virtual games due to the RNG of the game. If this is the case, then an automatic wheel could be a good choice.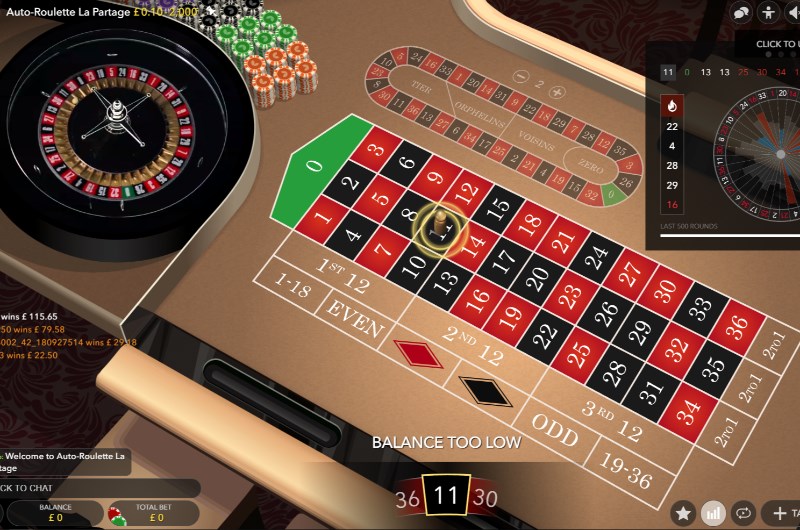 The appeal of these games is that there is no dealer to operate the table. Instead, special air-powered mechanisms push the ball onto the wheel and send it spinning. Not only does this create an error-free experience - but it also is pretty speedy too. With no dealer to interact, the wheel spinning action isn't delayed.
This means you can expect double the amount of betting opportunities per hour. And with the La Partage rule in play, you can look forward to a better experience with your outside betting tactics.
And there we have it: three of the best live online roulette games currently available to spin on mobile or PC. You can give any of these games a go right now at Pots of Gold. Or you can check out our live dealer casino games including the Golden Ball Roulette.