Battle Mania Slots: RPG meets real money gaming
Battle Mania slots is bringing the fight to Pots of Gold...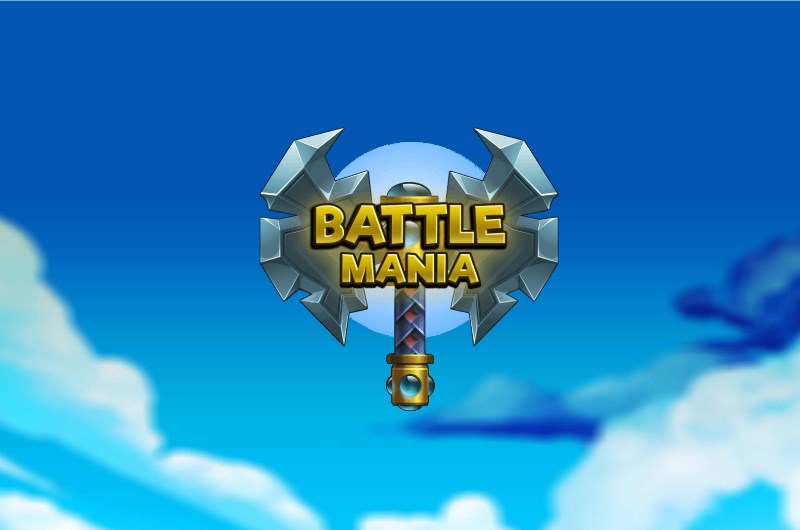 Looking for a new gaming adventure? Draw your sword and enter the world of Battle Mania slots.
New to Pots of Gold, this game takes the idea of slots and injects a healthy dose of RPG style action. There's no reels, no paylines and no scatter symbols here. Instead, we get a unique turn-based combat system that would make even Final Fantasy jealous.
We'll be honest: this game is a daunting prospect. Especially if you are used to games like
Starburst slots
. But once you get used to the game mechanics, Battle Mania is in a class of its own. Let's see how it works.
Battle Mania Slots Bonus Features
With no reels to spin or symbols to match, this game works in a very different way. To start, you will have to choose a party of five warriors. Each choice has an impact on the volatility of the game - so choose wisely.
Once you have your party, you will be faced with five enemies. Using a combination of spell and ability cards, you will need to defeat these mighty foes. And each enemy vanquished will award you a coin win.
As you play the game, you will receive special stones that you can use to unlock other Islands in the game. These islands not only let you face off against new enemies - but there are even different bonus features.
There's also the special Treasure Island location, which unlocks every 12 hours. On this Island, all of your wins will be boosted by 25%. And if you pull the magic stone card, then you can look forward to the biggest win in the game: 100,000 coins!
Battle Mania Slots Free Spins
There are two main free spins bonus rounds in this slot game. First, we have the Villains' Wave bonus, which will pit you against many different foes. Luckily you have a crossbow - and each wave you defeat will result in bigger multipliers.
Make it to the last wave and you can benefit from a huge 10x multiplier. You can also enjoy the Free Battles feature. In this bonus, all wins are far more valuable and you have the bonus chance of drawing treasure cards.
Battle Mania slots is a very different experience from Microgaming. And it's one that has to be seen to be believed. The interesting character abilities, new game worlds and bonuses keep the action fresh at all times. If you feel in the mood for some good old fashioned looting, then we suggest reading our
Battle Mania slots review
.